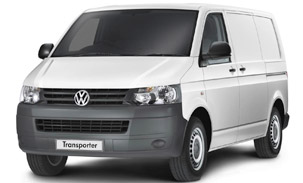 We travelled 30 miles to Nuneaton to ramp this 2006 Volkswagen Transporter 2.5 TDI for one of our trade customers.
They were amazed with the results on this one as we achieved a 63% gain on the BHP figures!
2006 Volkswagen Transporter 2.5 TDI
Original HP
Original Nm
86
200
Tuned HP
Tuned Nm
140
280
HP Increase
Nm Increase
+54
+80
Send us a message now for a FREE quote on your vehicle.
Certified Remaps – Going The Extra Mile.
✅ Over 70 Genuine 5* Reviews on Facebook
✅ Friendly and Helpful Service
✅ Professionally trained by the Institute of the Motor Industry
✅ 100% Satisfaction Guaranteed
✅ Full Vehicle Health Check
✅ Buy Now, Pay Later Scheme
✅ High Quality Remaps
✅ £10,000 Warranty Option for Vehicles Under 90k Miles
✅ Mobile or Workshop – We also offer a mobile service or you can come to Certified HQ to have the work carried out.
For more information please contact
Ali Raza
Certified Remaps (Quantum Tuning Dealer)
Mobile: 07403517673
Web: dudley.quantumtuning.co.uk
Dealer Site: dudley.quantumtuning.co.uk