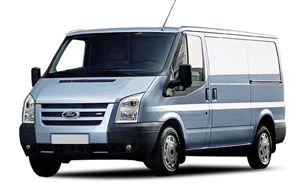 A 2009 mk7 Transit remap done yesterday at Langley. This van was lacking on power with that box on the back.
Original HP: 100 Original Nm: 282
Tuned HP: 130 Tuned Nm: 342
HP Increase: 30 Nm Increase: 60
Well its a pleasure to have business with you and a big thanks to Cit-Tech for providing an excellent service. – Quantum Tuning Ltd.