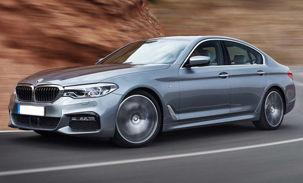 530d BMW in today for a DPF filter solution due to the old one being very restricted and to much pressure building up inside.
Also with the DPF solution was a stage 2 remap added back onto the car once running happy again.
For any remap inquires DPF solutions or Egr issues check out Poole.quantumtuning.co.uk for all the info on ECU remapping and vrm performance check on remap gains. Still 10% rrp until then end of March so hurry while the offer is on.
Call today or contact to see what we can do for you!
Mark Emberley
Mbe Auto Care
Unit 1-2 The Courtyard, Thrush Road , Poole
England
United Kingdom
BH12 4NP
Tel: 01202 911241
Mobile: 07792536361
Web: www.facebook.com/mbeautocare
Dealer Site: poole.quantumtuning.co.uk