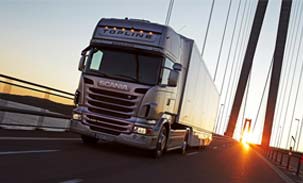 Another full power remap 420bhp to 500bhp.
In the engine tuning industry, three phrases are often used interchangeably. These are: 'OBD Tuning', 'Chip Tuning' and 'ECU Remapping'. OBD stands for On Board Diagnostic. To make sense of this the word port is important because without the port, on board diagnostics would not actually exist; just as it didn't exist in the 1980's. So any 'OBD port tuning' or 'obd port remap' is just engine tuning or engine remapping completed via the use of the car's obd port.
Want to gain more power, torque and better MPG for your Scania? Then look no further.
For more information please contact
Adrian Mcvicar
Eastcoastremaps
Tel: 01354693604
Mobile: 07913778744
Web: www.quantumtuning.co.uk
Mobile remapping and Chip tuning service available in Chatteris and surrounding area.