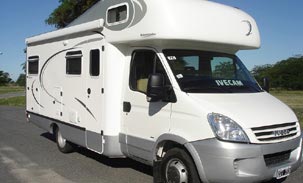 Old school chip tuning.Been a while since I had to solder in tsop chip .Chip tuning 2004 Iveco Motorhome for better economy and power.
With over 20 years experience in the luxury and sports car industry and fully trained tuning and servicing technicians you can be rest assured Autodynamic Se value their vehicle as much as you do.
The extensive range of vehicle services that Autodynamic Se offer to you lets you know that they are a company that can take care of all your requirements. So call today let them make your motoring needs easier.
For more information please contact
Mark Grimwade
Autodynamic Se
Great Stambridge Hall, Rankins Farm, Stambridge Road, Rochford
Essex
United Kingdom
SS4 2BF
Tel: 01702309948
Mobile: 07970400321
Web: www.autodynamicse.co.uk
Dealer Site: southend.quanuntumtuning.co.uk