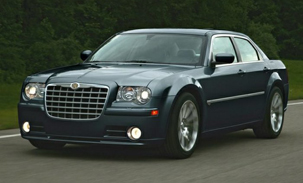 Chrysler 300c full power remap ,very happy customer.
QUANTUM BLUE™ – HYBRID & POWER/ECO
The most popular remap choice, offering the best mix of power and economy in virtually all turbo diesel engines.
Designed to de-restrict the engine and open up the true torque and power range.
QuantumBlue™ offers a better driving experience while returning an improved fuel consumption figure.
Parameters are carefully managed to optimise best burn times and achieve optimum in-cylinder pressures.
For more details please contact
Adrian Mcvicar
Eastcoastremaps
Tel: 01354693604 
Mobile: 07913778744
Web: www.quantumtuning.co.uk
Mobile remapping and Chip tuning service available in Chatteris and surrounding area.