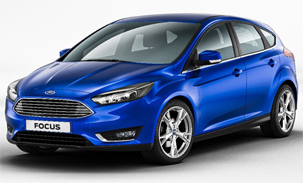 Ford Focus ST Remap, Post O2 Delete and Shift light enabled, Now pushing est 275bhp + 439nm torque.
QUANTUM RED™ – HIGH POWER & ULTIMATE PERFORMANCE
Designed to fully unleash the full potential of your engine.
QuantumRed™ can be installed on both petrol and diesel vehicles.
Ideally used in situations where the extra power and torque is required for example moving extra heavy loads, running optimised acceleration, experiencing a wider torque window, or simply to enjoy your vehicle.
Call today or contact to see what we can do for you!
Owen Williams
OMW Tuning
Tel: 07791446076
Mobile: 07791446076
Web: www.omwtuning.co.uk
Dealer Site: clacton.quantumtuning.co.uk