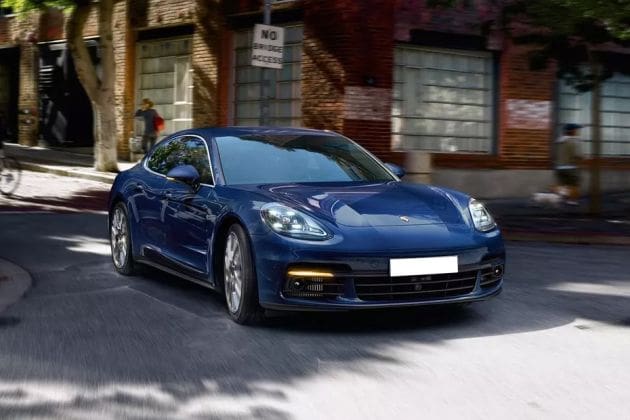 Meet the Porsche Panamera Sport Turismo; an estate concept that envisions how future Porsche hybrids will drive. And, erm, look.
For the moment, may we humbly request you set aside visual opinions currently causing boils to form on your forehead? Naturally, any discussion of the Panamera will largely revolve on how you feel about its looks. But it's the quality of the meat we're interested in here, not how it's cut; suffice to say, the new estate-like profile makes it look like a Cayenne with its stilts shorn. It's actually – dare we suggest – not that bad…
To read more about the above story, please click here.
Checkout what other models of Porsche we do remapping, please visit:
http://www.porsche-remap.co.uk