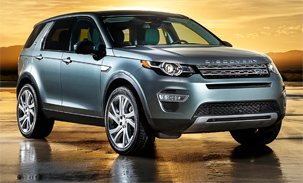 2001 Discovery TD5 remapped for more power and torque to help tow the customers caravan.
QUANTUM RED™ – HIGH POWER & ULTIMATE PERFORMANCE
Designed to fully unleash the full potential of your engine.
QuantumRed™ can be installed on both petrol and diesel vehicles.
Ideally used in situations where the extra power and torque is required for example moving extra heavy loads, running optimised acceleration, experiencing a wider torque window, or simply to enjoy your vehicle.
Get in touch for any advice or a quote on remapping, tuning modules or DPF solutions
Euan Abercrombie
Autoclinic Remaps C/O Nicol Motor Sport
Tel: 01555 771107
Mobile: 07523 055165
Web: www.autoclinic-remaps.co.uk
Mobile ECU remapping and DPF removal in Central Scotland