Vauxhall Combo Remap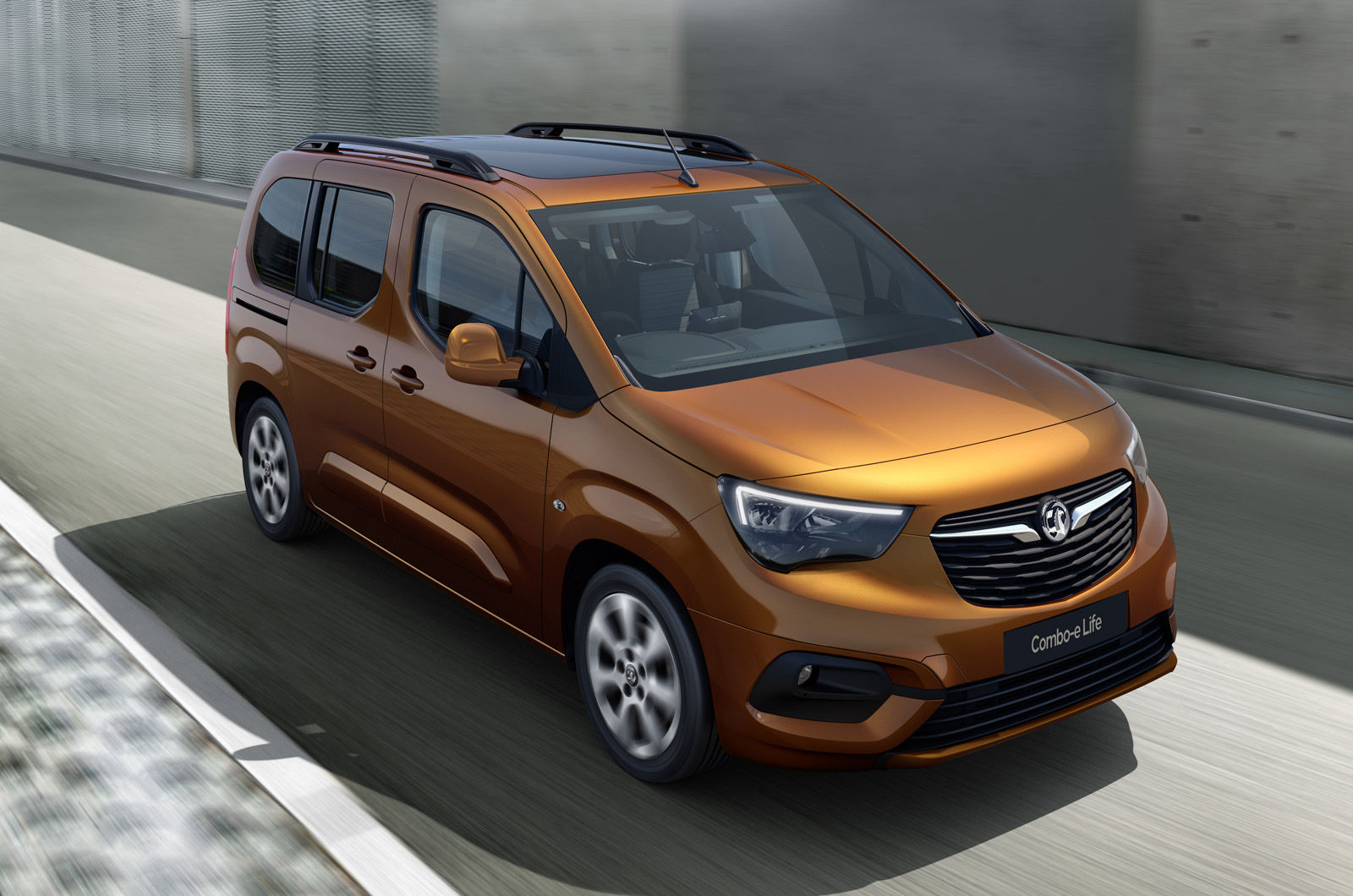 This vehicle has been designed over three different generations. The Combo B (1994-2001) is based on the Corsa B design platform, and has an almost identical front end as the Corsa. The leisure activity vehicle version was introduced as the Combo Tour in 1995 as a 5-seater version and was pretty popular across Europe.
The Combo C (2001-11) was again based on the Corsa platform but it had a new more modernised look to the vehicle. This was to be the last version built on this platform, as the vehicle was to be re-designed and re-modelled for the next generation.
The Combo D (2011-present) is based on the Fiat Doblo and shares the same design platform as this vehicle. This has totally changed the look and feel of the vehicle. This is the current version in production.
The Vauxhall Combo is classed as a small panel van or leisure activity vehicle, produced by the British company Vauxhall Motors, which is part of the larger Opel AG German automobile manufacturing company. This vehicle is marketed as the Vauxhall Combo in the UK, or as the Opel Combo on the European Continent and also some other names, depending on which country. These vans are very popular, easy to drive, cheap to run and are a good option worth considering if you are looking for a small van.
If you want to gain more power, torque and better MPG for your Vauxhall Combo Car? Then look no further.
Our Vauxhall diesel performance chips and Vauxhall remapping via the OBD port will dramatically improve your Car performance and improve your MPG!
Every vehicle we do is Custom Remapped, nothing less will do
Every vehicle we do carries a Lifetime Warranty on the software
Every vehicle we do carries a no-quibble 30-Day Money Back Guarantee
After your ECU upgrade to your Vauxhall Combo, you will enjoy:
Performance Result For Vauxhall Combo
| | | | | |
| --- | --- | --- | --- | --- |
| Model | Original BHP | Tuned BHP | Original Nm | Tuned Nm |
| 1.3 CDTi | 70 | 88 | 88 | 123 |
[Note: Nm = Newton metre and BHP = Brake Horse Power]
You can call us on our Business number: 08456 529 530. Our Team will be happy to help you.
OR
You can contact Quantum Tuning Certified Dealer located near by you
OR
Buy Your Vauxhall Combo Remap Online and Save 5% from retail price.
About:
Bosch EDC 16The new Electronic Diesel Control EDC 16 engine management system from Bosch has its debut in the V10-TDI- and R5-TDI-engines. Bosch EDC 16 engine management system is designed to be compatible as both a single and double control unit concept. The actual concept used depends on the number of cylinders in the engine.