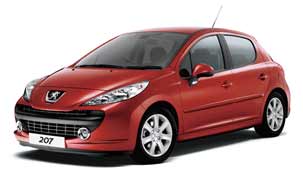 This customer was recommended to us by one of our regular customers. His vehicle has been to numerous garages including the MAIN DEALER where he has been charged for a non fixed vehicle.
Customer dropped car off in the morning, by 10.30am he was phoned to advise on the fault with the vehicle – FAILED DPF. DPF Solution + ECONOMY REMAP carried out. Car all fixed and a customer pleased to finally have a fixed car.

Best part we managed to complete the work and return the vehicle to the customer in 24hrs. Not bad for a vehicle that was dropped off and wasn't booked in!
Call today or contact to see what we can do for you!
Richard Neville
Herts Auto Tek Ltd
Unit A4 Nup End Business Centre,Knebworth
Hertfordshire
United Kingdom
SG3 6QJ
Tel: 01438 829 000
Mobile: 07768 514 445
Web: www.hertsautotek.co.uk