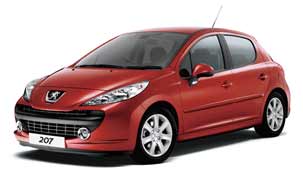 Peugeot 207 Remapped little 1.4 Petrol
Peugeot 207
Original HP
Original Nm
67
160
Tuned HP
Tuned Nm
92
205
HP Increase
Nm Increase
37%
28%
The services we provide include Tuning cars, ECU Remap, Engine Tuning, Dyno Remap, Engine Tuning Training Course, Alientech Tool Sales, DPF Software Solution, EGR Software Deletion, Speed Limiter Removal, Bosch Remap, OBD Remap and Chip Tuning.
Call today or contact to see what we can do for you!
Anthony Taylor
Ada Diagnostics Ltd
Tel: 07813 619 404
Mobile: 07813 619 404
Web: www.adadiagnostics.co.uk
Dealer Site: norfolkremaps.co.uk
Mobile remapping and Chip tuning serv
ice available in Fulmodeston and surrounding area.