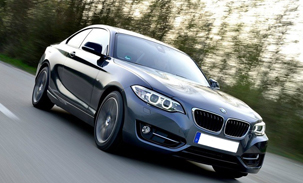 At DK Tuning were always moving with the times and today we remapped this exciting BMW 225 Active Tourer XE e-drive. This has 2 engines, an electric motor and a 1.5 turbo charged petrol engine found in the Mini range. Standard power is 224 BHP and 520nm torque delivered through the clever X-drive 4 wheel drive system.
We obviously don't touch the electric motor and concentrate on remapping the petrol turbocharged engine instead. Featuring the BOSCH MEVD17.2.3, this was remapped via our KTAG machine. Power after the DK RED file was installed was 265bhp and 600nm torque. These figures are with both motors on full power.
From dirty diesels to modern electrics, DK Tuning can help so please contact us for more information
Daniel Kirk
DK Tuning (Authorised Quantum Tuning Dealer)
Tel: 07773076137
Mobile: 07773076137
Web: www.dktuning.co.uk
Dealer Site: wolverhampton.quantumtuning.co.uk
Quality tuning in the Wolverhampton and surrounding area.