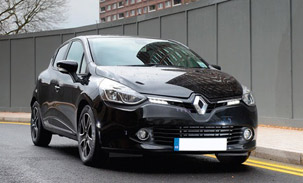 Renault Clio 1.5dci 2006 , power increased for better midrange and throttle response.
With our Tuning Solutions for Petrol and Diesel Engines we can tune your car or van to perform at maximum power and efficiency levels with Power Maps we develop producing up to 60bhp and 150nm of torque and improvements up to 9 mpg in economy .
We are the choice of over 40 Main dealers and garages as far away as Newcastle and York for our Particle Filter Expertise and ECO solutions .
For more information please contact
NORTH EAST REMAPS
Rear 20 Commercial Street
Durham Colliery
Durham
United Kingdom
DH7 9BN
Mobile: 0782 505 0500
E-mail: info@neremaps.co.uk
Web: www.durham.quantumtuning.co.uk