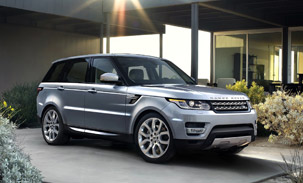 Have your cake and eat it! Large 4×4's are know as planet killing gas guzzlers, but they don't have to be when remapped properly and driven right
This was a steady, economical minded drive from Cornwall to London and return within speed limits in a 3.6 TDV8 Range Rover Vogue, tuned with a Quantum Blue remap to an awesome 320hp.
The 34.5mpg was achieved in the 265 miles from West London to Cornwall, the 29.2 was the whole trip of nearly 600 miles, including a start-stop journey into the City.