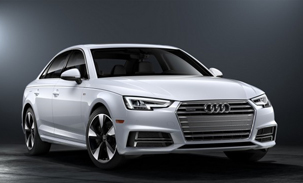 Monday morning map.
The customer is having real bad issues with the DPF on his Audi a4 , so we have taken the dpf out for him and we are now deleting the DPF of the ecu while its having a economy map.
QUANTUM GREEN™ – GOOD POWER & MAXIMUM ECONOMY
Designed to return an improved economy in turbo diesel engines.
By re-characterising the torque limits on the engine, at lower rpm's you will benefit from additional performance and improved economy.
At higher rpm's the software will encourage shifting up through the gearbox, to keep the engine running in its optimal window.
QuantumGreen™ is a very popular choice with large fleet owners, where the extra mpg improvement counts on the bottom line profit.
For more information please contact
Theo Turner-Laurent
Rye Motors
Rye Motors, Redgate Rd, Ashton In Makerfield 
Wigan
United Kingdom
WN4 8DT
Tel: 01942712409 
Mobile: 07739213460
Web: www.ryeperformance.co.uk