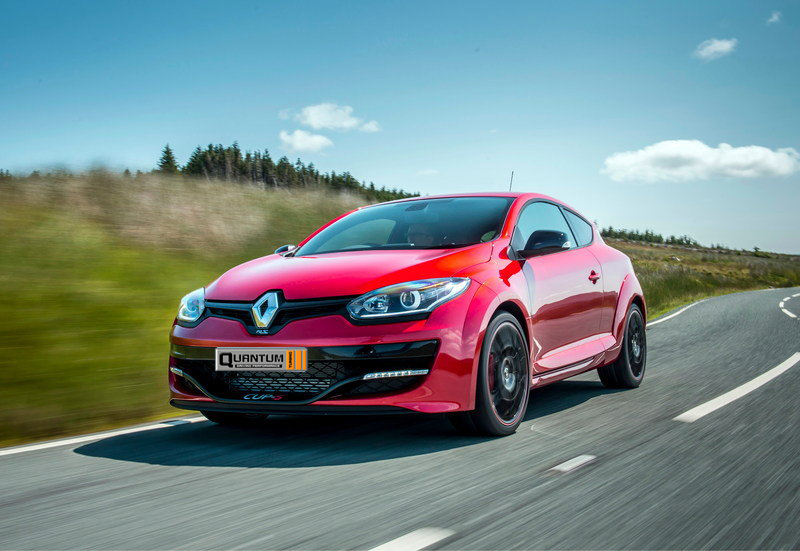 The owner of this Renault Mégane Sport wanted more performance from their hot hatch! We applied Quantum Tuning software to unleash the full potential of this vehicle.
Renault Mégane Sport
Original HP
Original Nm
225
300
Tuned HP
Tuned Nm
255
360
HP Increase
Nm Increase
+30
+60
Call today or contact to see what we can do for you!
Check out the web site or Call for your vehicle see what can be done for you
Quantum Tuning
Unit A Enterprise House
Waldeck Road,
Maidenhead, SL6 8BR
Tel: 01895-323093
Mail: mail@quantumtuning.co.uk
Web: www.quantumtuning.co.uk