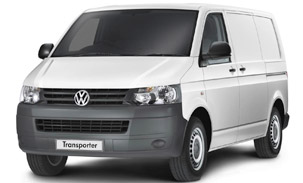 VW Transporter 1.9 TDI remapped in Loanhead for a good balance power and improved fuel economy.
We have over 15 years experience in all levels of tuning from mechanical to electronic and are currently an official authorised Quantum Tuning dealer meaning we work closely with one of Europe's top software development programmers to provide the very best in ECU tuning.
Our company thrives on delivering the best quality and service. We have passion and enthusiasm for what we do which means we always ensure we get the best results from our tuning. We offer a full lifetime warranty on all our software as well as a 14 day money back guarantee should you not be satisfied with our services however we are confident you will find us a delight to work with and the results will speak for themselves.
Call today or contact to see what we can do for you!
Euan Abercrombie
Autoclinic Remaps C/O Nicol Motor Sport
Tel: 01555 771107
Mobile: 07523 055165
Web: www.autoclinic-remaps.co.uk
Mobile ECU remapping and DPF removal in Central Scotland.