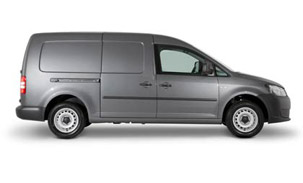 VW Caddy in and successfully diagnosed as faulty EGR valve, a very costly repair.
ECU removed and unlocked, EGR solution applied and a software upgrade to give another 26 BHP, plus fuel savings too!!
Total cost?? Alot less than the cost of a new EGR valve, and back on the road faster than VW could deliver the part!!
Volkswagen Caddy
Original HP
Original Nm
90
210
Tuned HP
Tuned Nm
116
265
HP Increase
Nm Increase
28%
26%
Contact us and we will let you know what we can do it for you vehicle
Ian Mcduff
French Auto Solutions
Unit 7 And 9 Panteg Industrial Estate, Pontypool
Gwent
United Kingdom
NP4 5LX
Tel: 01495 750030
Mobile: 07891 546881
Dealer Site: pontypool.quantumtuning.co.uk