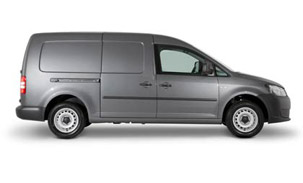 vw camper remapped today in Tonbridge kent by Quantum Tuning
Original HP: 102 Original Nm: 250
Tuned HP: 135 Tuned Nm: 305
HP Increase: 33 Nm Increase: 55
% Increase: 32% % Increase: 22%
Generally, any car equipped with an engine management system can be tuned, which includes both petrol and diesel engines. However, chip tuning or remapping produces best results on turbocharged, or supercharged engines. Raising the turbocharger or supercharger boost pressure, allows for much higher gains in power to be achieved, when combined with the correct ignition timing and fuelling adjustments. Normally aspirated (non-turbo) engines will only gain a significant improvement in power if the manufacturer also offers the same engine in a significantly detuned state by ECU software alone. With a remapped car you can expect.
Check out the web site or Call for your vehicle see what can be done for you
Quantum Tuning
Unit A Enterprise House
Waldeck Road,
Maidenhead, SL6 8BR
Tel: 01895-323093
Mail: mail@quantumtuning.co.uk
Web: www.quantumtuning.co.uk